First and foremost, our specialty is small business IT support. This specialisation has allowed us to tailor our services to the very specific needs and requirements of this essential market.
We are proud to say we have been providing support to these businesses for 30+ years. We offer services both on-site and remotely and this is based entirely on the needs of our clients. Overall we supply, install and troubleshoot hardware and software as well as wired and wireless networking. We also advise and offer various Cloud services for email, off-site backup, data storage and secure business file sharing.
We always work in a close and consultative manner, tailoring targeted and appropriate solutions for our clients.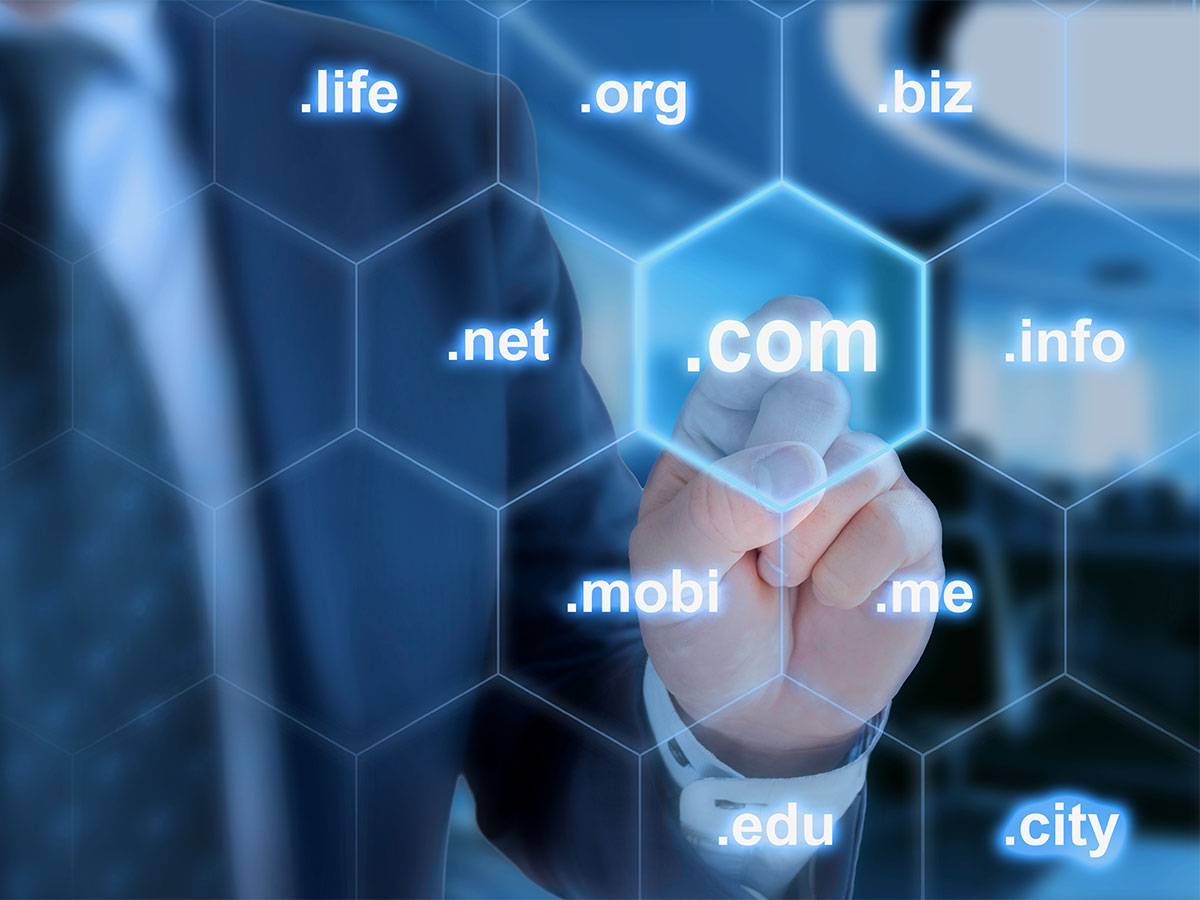 Website Hosting
We provide reliable hosting for your website from our Sydney data centre. Your website will be hosted on secure, fail-tolerant infrastructure that is backed up daily.
Unlike most other website hosting companies, you get personalised attention to your hosting solution. Because we do not host tens of thousands of websites, we are able to maintain a lot more control and secure access to our servers than some of our larger competitors.
Talk to us today about a web hosting solution that is tailored to suit your specific needs.
Email Hosting
You may not be in need of a full website, but you definitely want a set of email addresses that reflects your company identity.
Our email hosting service does just that. Whether you combine it with website hosting, or just the stand-alone email hosting service, you get a highly secure and high capacity email service.
Competitively priced, installed and supported by Romtech.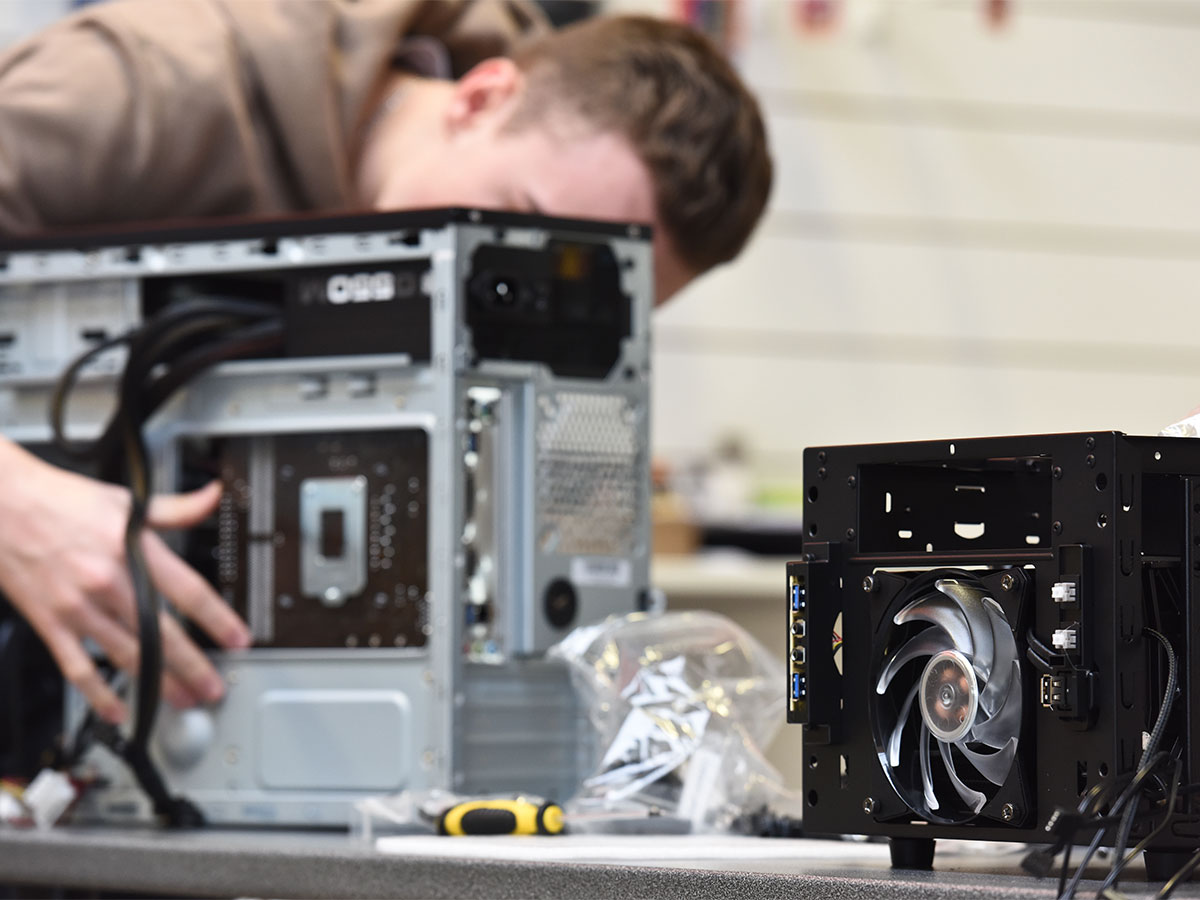 On-Site Services
Many clients call on us to provide onsite service at their place of business. Whether a PC emergency, equipment service, software upgrades or networking needs – we ensure their systems and operations are back on line and running at peak performance. It also enables us to identify issues (and opportunities) across their systems and develop long, strong relationships.







Software Solutions
As a Microsoft partner, ROM Technologies is considered an operation of high calibre and ability.
We currently recommend and implement Microsoft Office 365 email solutions with our clients, as they enjoy the ability to pay a smaller monthly subscription and have the software on multiple systems.
Obviously we also purchase, supply and tailor software solutions to the client's industry and needs. Just some of the industries which we currently service are: Finance (accountants, financial advisors, mortgage brokers), real estate, travel agent, Lawyers, electrical and plumbing services/other? In other words, if your business uses computers we can help.
Talk to us about your needs!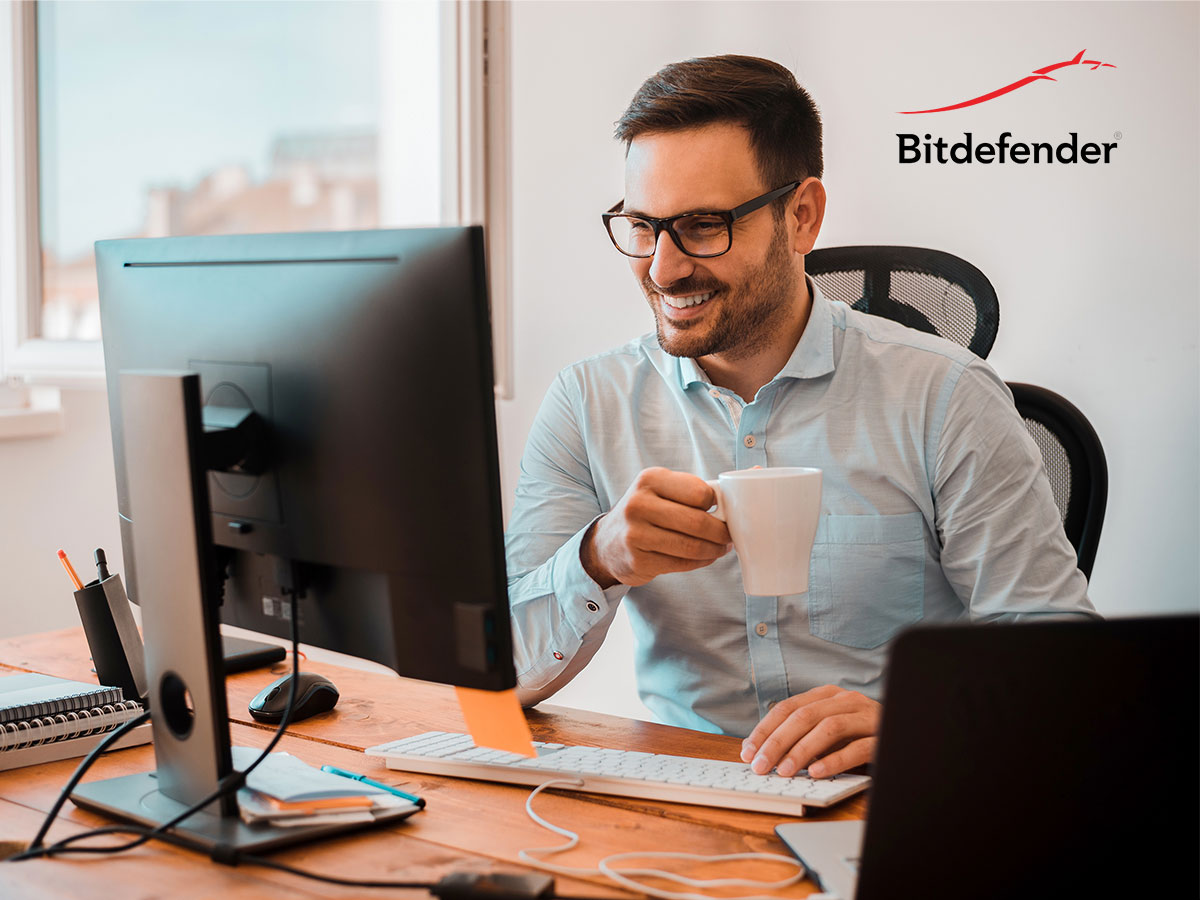 BitDefender
BitDefender is an award-winning cybersecurity software and service for PCs, Macs, mobile devices and smart homes.
We provide the following BitDefender services:
Determine the most appropriate license and configuration for your business
Install and configure your antivirus
Remove previous security software
Help you create a unique Bitdefender Central account
Activate, install and configure the latest Bitdefender product
Provide on-going support on using Bitdefender and diagnosing threats found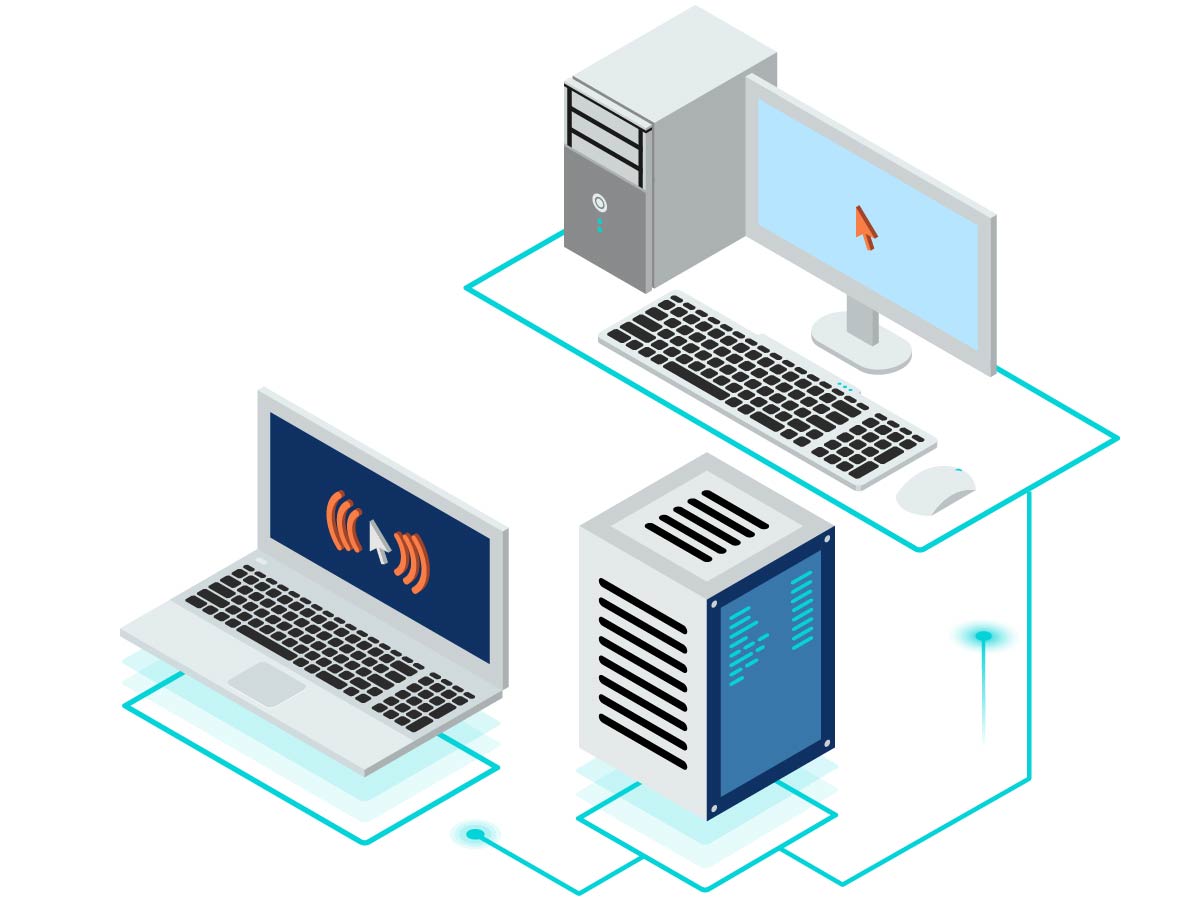 Remote Service
We also provide a remote service to clients. This simply means we can access your PC or Mac via remote software with your permission and are able to work on each computer as if we are sitting in front of it!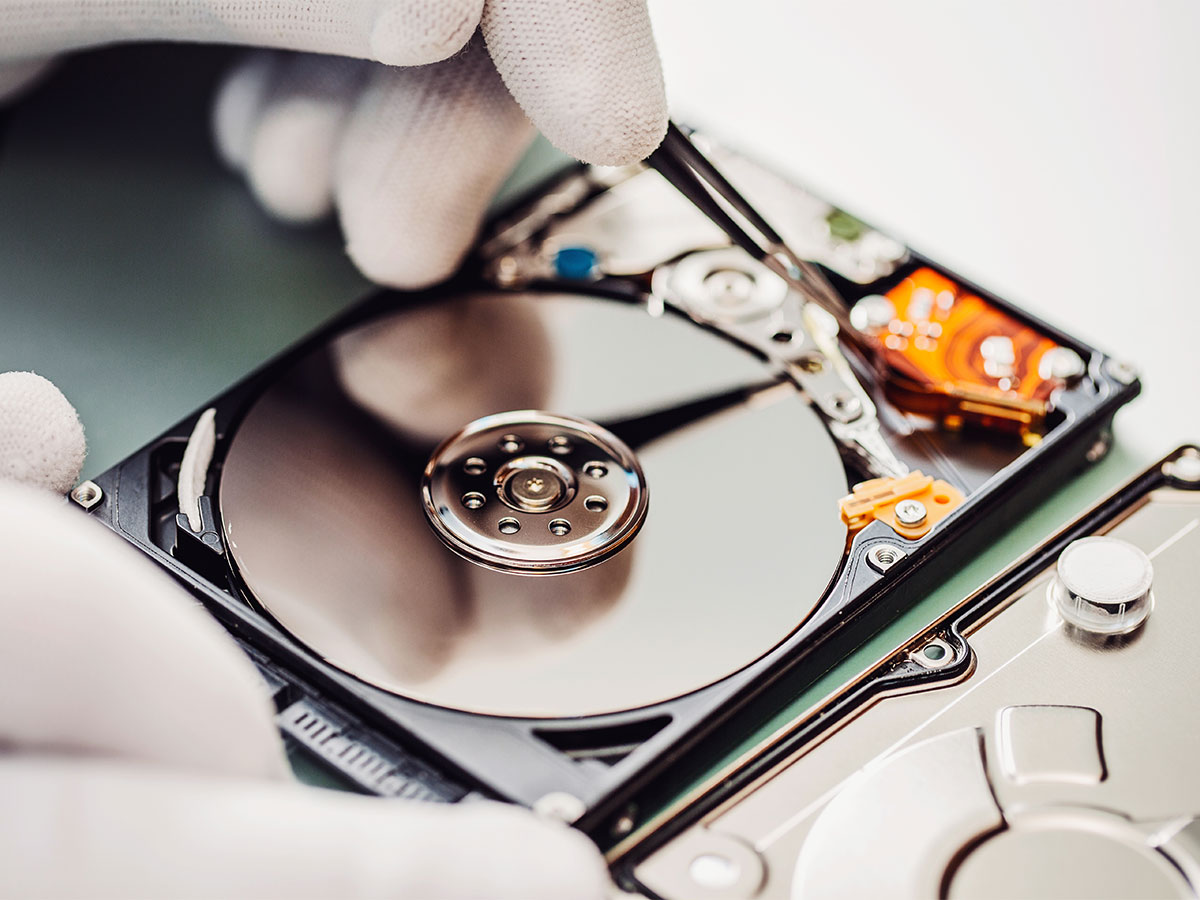 Data Recovery
In case of accidental or in some cases deliberate criminal deletion of files, or hard drive crash. We have a very high rate of data recovery. This can sometimes be done on site or in harder cases off site using our data recovery specialist partners.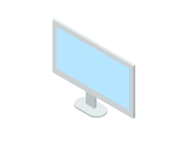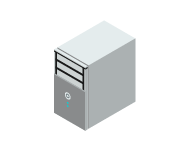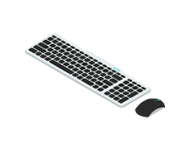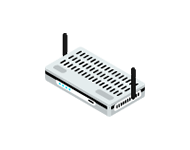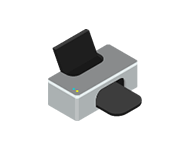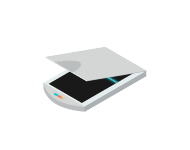 PC's and Peripherals
As every small business is different, so are the solutions and services we provide. Our experience allows us to identify your precise hardware needs depending on your industry, operation and number of employees.
This not only allows us to supply, install and maintain the most logical and tailored PC's and peripherals, but ensure the you don't overbuy or over engineer your IT operations. This can save a you thousands of dollars!