We provide a number of specialist products to support and protect your IT and communications infrastructure. This page lists some of our major products that we can provide and configure for your company.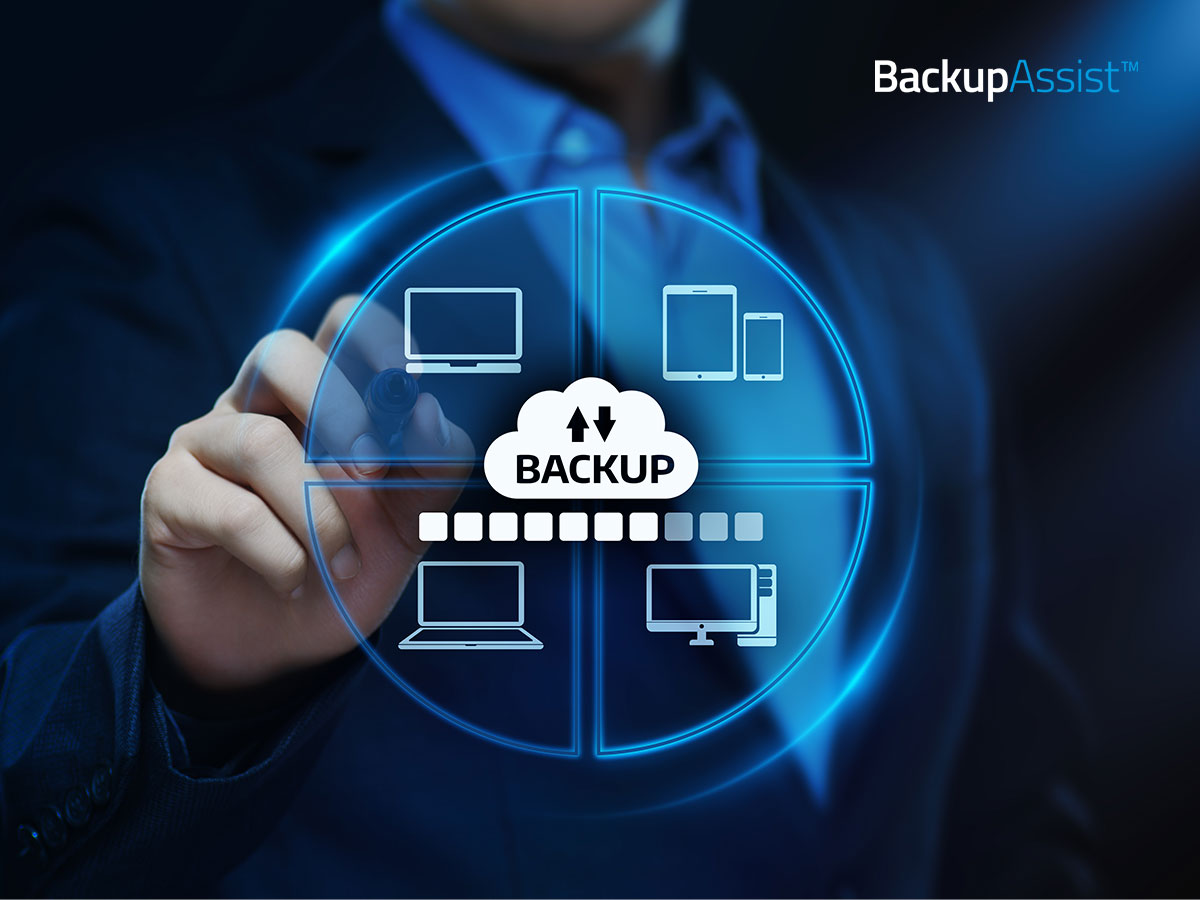 Backup Assist
Windows Server Backup & Recovery
BackupAssist is built for your growing small to medium business. Choose the Windows backup software that keeps your data safe.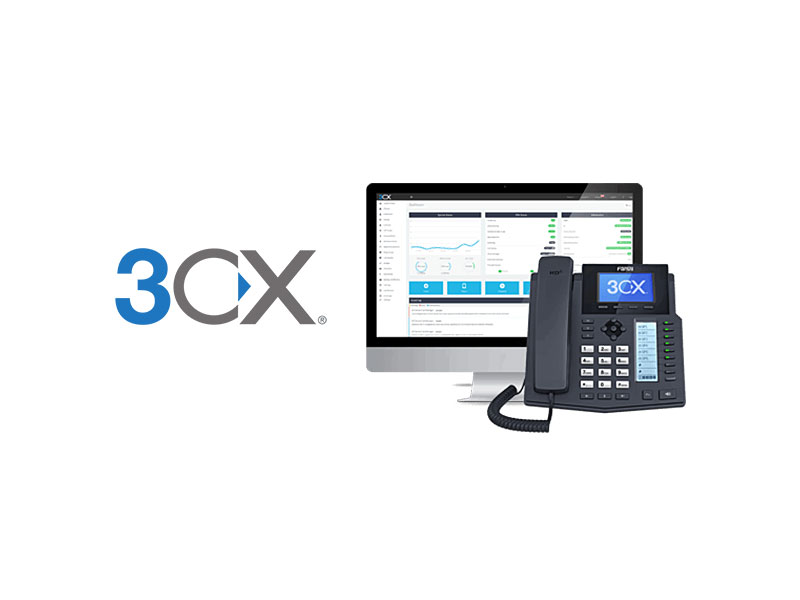 3CX Open Standards IP PBX
3CX is a software-based, open standards IP PBX that offers complete Unified Communications, out of the box. 3CX makes installation, management and maintenance of your PBX so easy that you can effortlessly manage it yourself, wether on an appliance or server at your premise or in the cloud.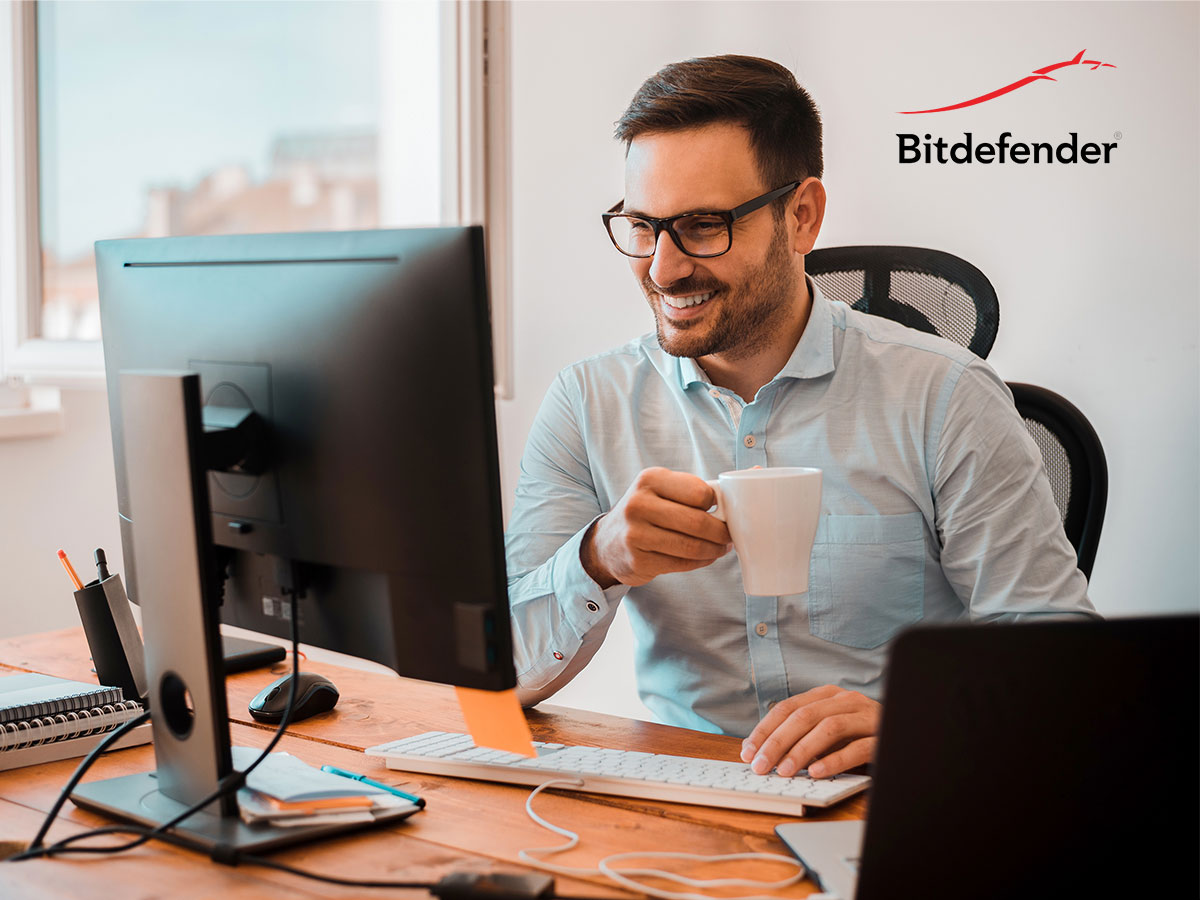 BitDefender
Keep your enterprise safe against sophisticated cyber threats with award-winning, industry leading efficacy and layered Endpoint Protection optimised for modern infrastructures.