We provide a number of specialist products to support and protect your IT and communications infrastructure. This page lists some of our major products that we can provide and configure for your company.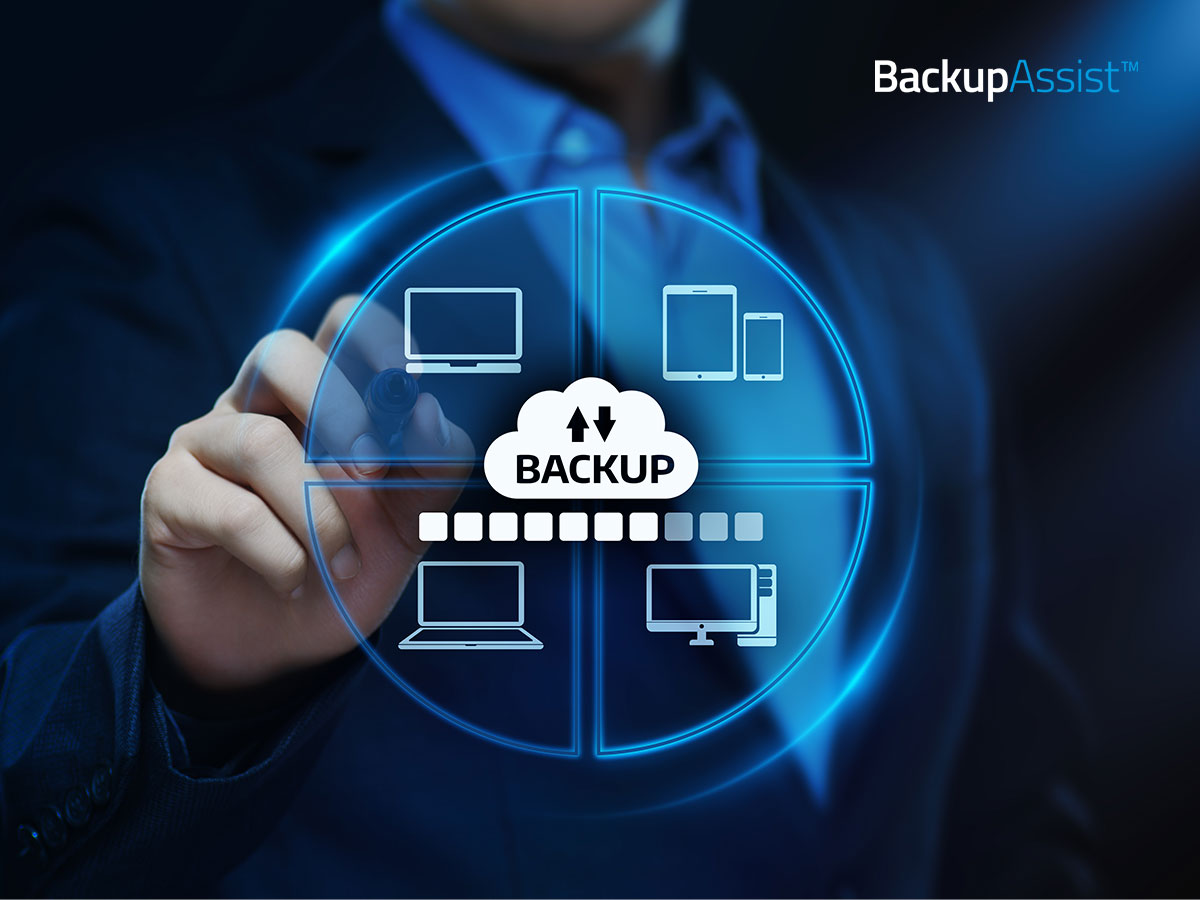 Backup Assist
Windows Server Backup & Recovery
BackupAssist is built for your growing small to medium business. Choose the Windows backup software that keeps your data safe.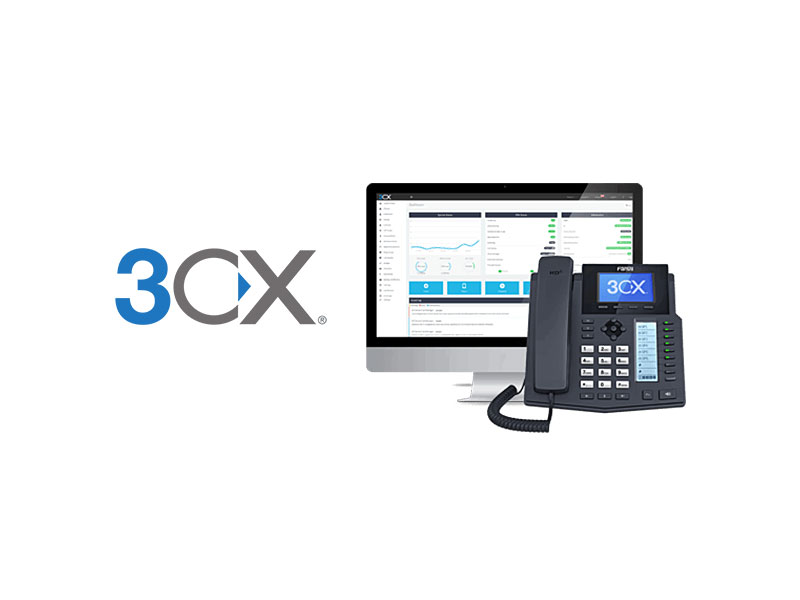 3CX Open Standards IP PBX
3CX is a software-based, open standards IP PBX that offers complete Unified Communications, out of the box. 3CX makes installation, management and maintenance of your PBX so easy that you can effortlessly manage it yourself, wether on an appliance or server at your premise or in the cloud.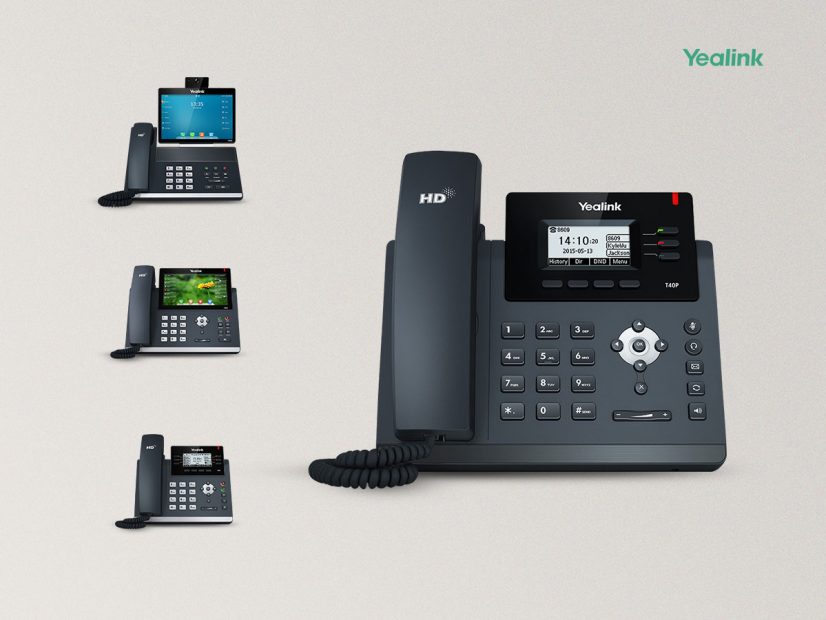 Yealink Voice over IP Phones for Business
Voice and video devices from entry to premium level, flexible enough to fit any budget. Meet needs of various business users and scenarios.
All-in-one product that offers plug-and-play ease. For video solution, optional wireless and wired microphone packages keep work space uncluttered.
Superior audio and video performance.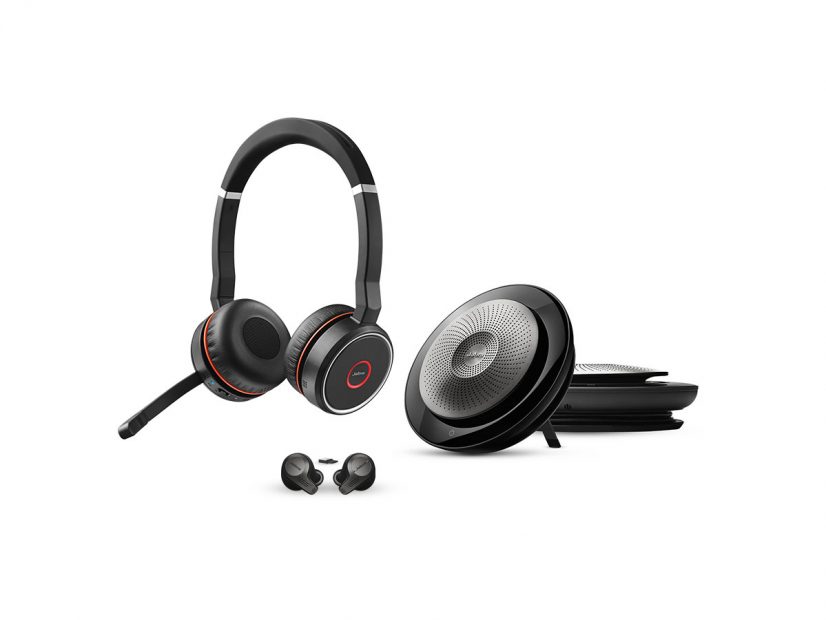 Jabra Professional headsets and speakerphones
Jabra engineer true wireless earbuds offering you total freedom; noise-cancelling headsets allowing you to block out unwanted background sound; high definition headsets letting those you're speaking to hear you with crystal-clear clarity; and state-of-the-art fitness tracking sports headphones that aid you in beating your personal best.
Each product helps you hear more, do more and be more.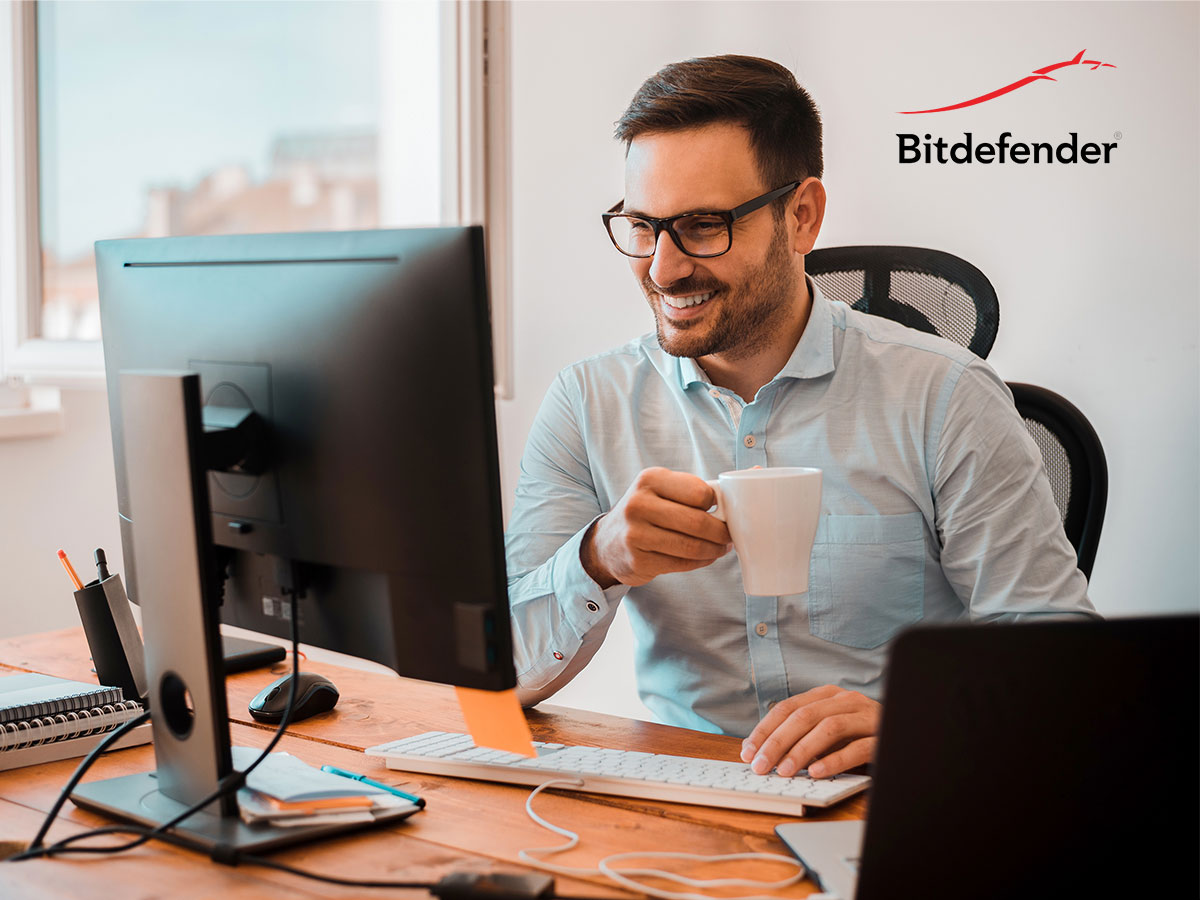 BitDefender
Keep your enterprise safe against sophisticated cyber threats with award-winning, industry leading efficacy and layered Endpoint Protection optimised for modern infrastructures.