I.T. Support
Think it's impossible to get
IT services quickly, professionally
and without any fuss?
Think Again.
There is no question when your computer, network or peripherals go down – it feels as though the world is coming to an end!
We understand the intrinsic value of IT systems to almost all business operations and when IT fails, it impacts across the business. From the front office to the Director – no one is immune.
What's worse is while many IT service and support companies talk about providing a rapid and reliable service, few follow through.
As a small business, we understand small business and know the stress of being non-operational.
At ROM Technologies, if we say we will be at your premises, we will and we will get you up and running with
minimal interruption and fuss.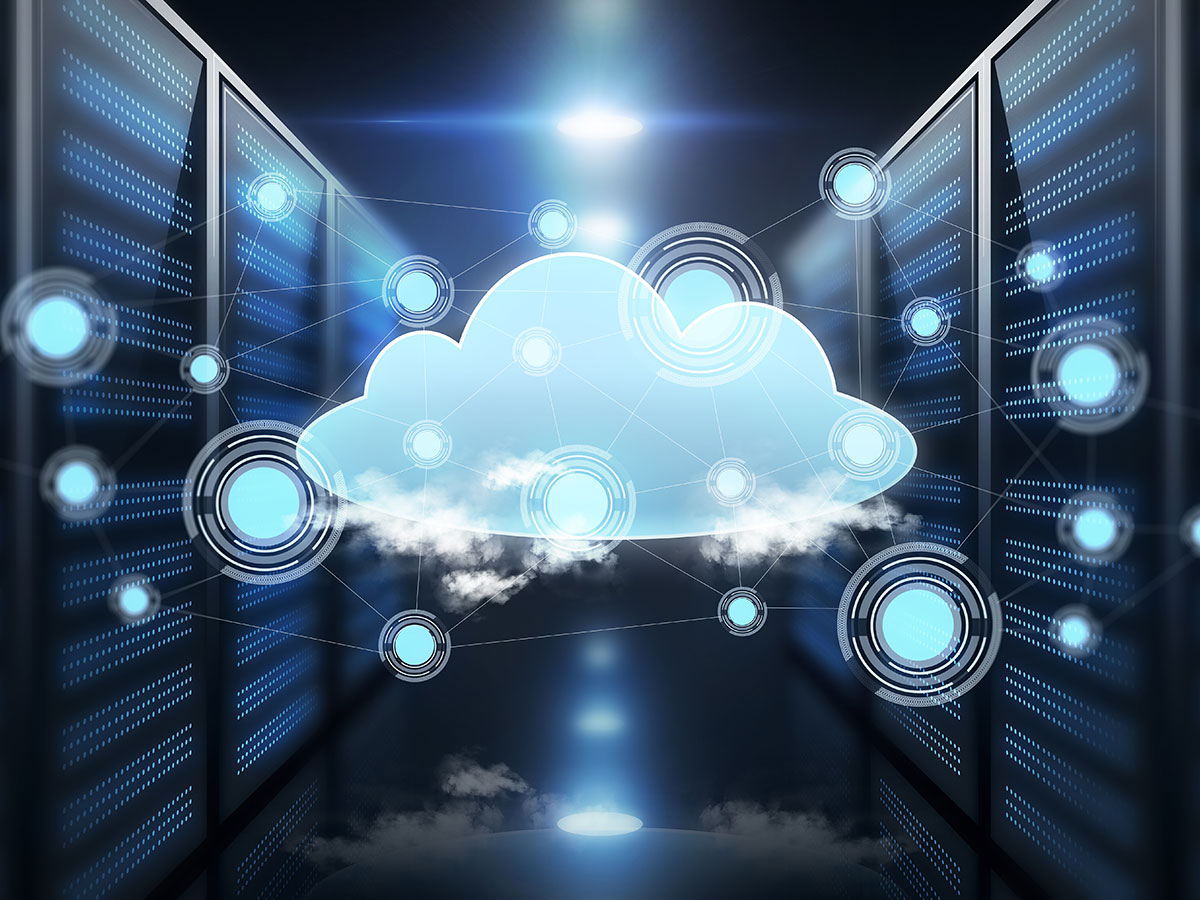 Website and Email Hosting
We offer personalised hosting for your website and your email. Instead of one-size-fits-all we work with you to determine exactly what you need. This way you pay for only what you need and you have the right solution.
All our hosting infrastructure is located in Australia, with full redundancy and backed up daily.
See more of what we can do for your business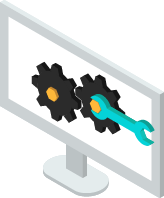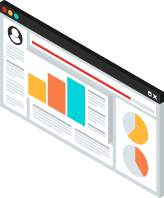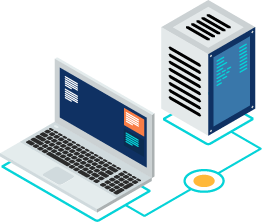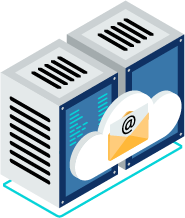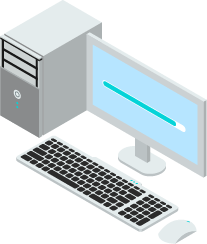 Small Business IT Support
We have always specialised in small business. This specialisation has allowed us to tailor our services to the very specific needs and requirements of this essential market.
We are proud to say we have been providing support to these businesses for nearly 20 years. We offer services both on-site and remotely and this is based entirely on the needs of our clients.
We always work in a close and consultative manner, tailoring targeted and appropriate solutions for our clients.
We offer fixed term support contracts for organisations with up to:
10 users – starting at $ 880.00 a month.
15 users – starting at $ 1320.00 a month
20 users – starting at $ 1760.00 a month
20+ users – call us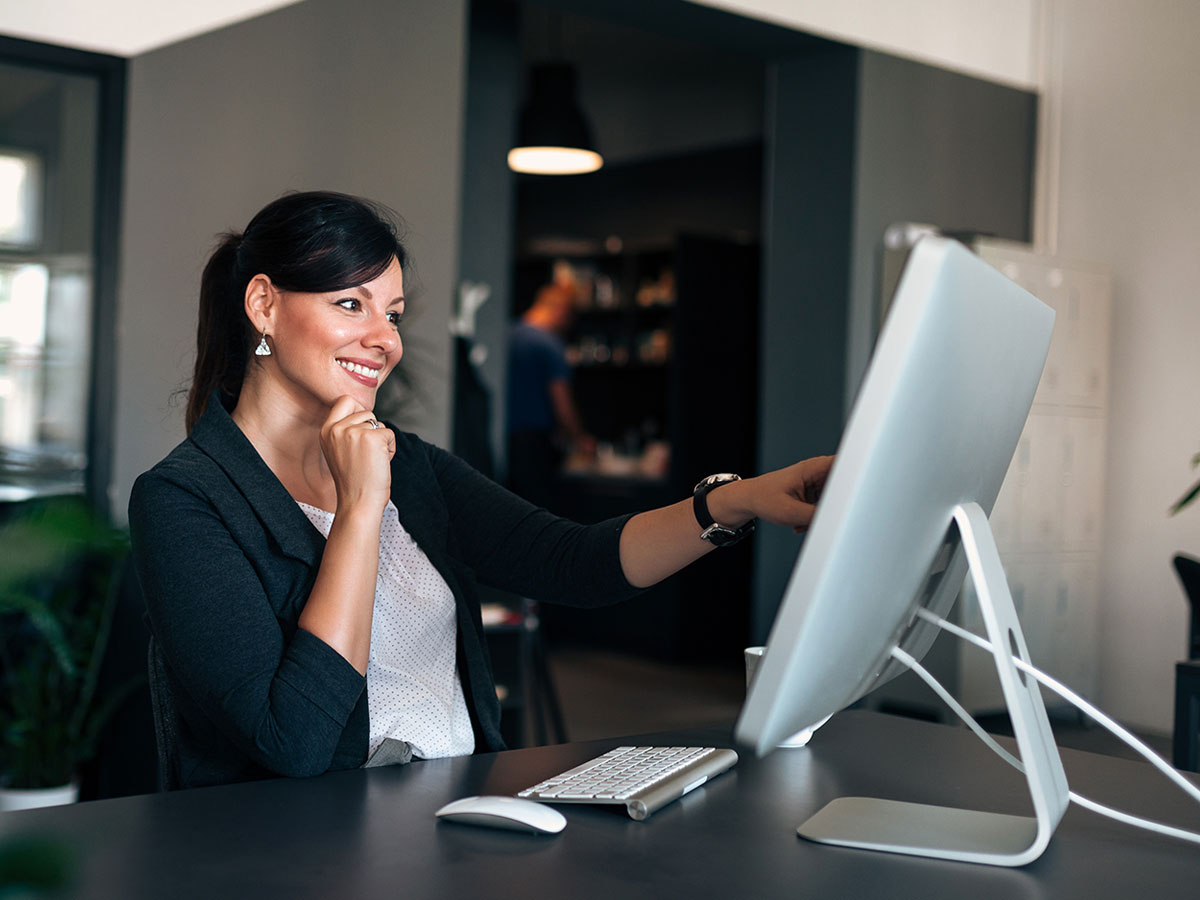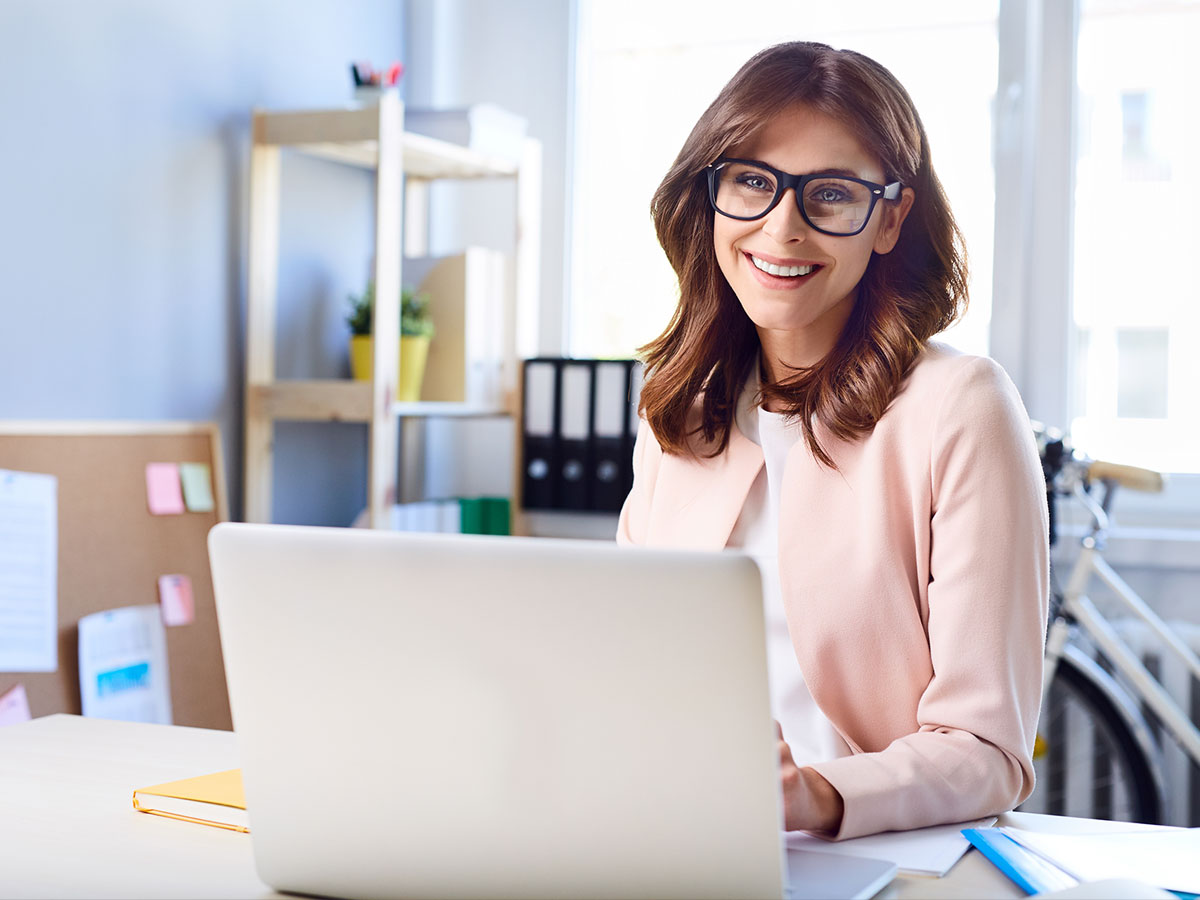 Testimonials
[testimonial_rotator id="637″]