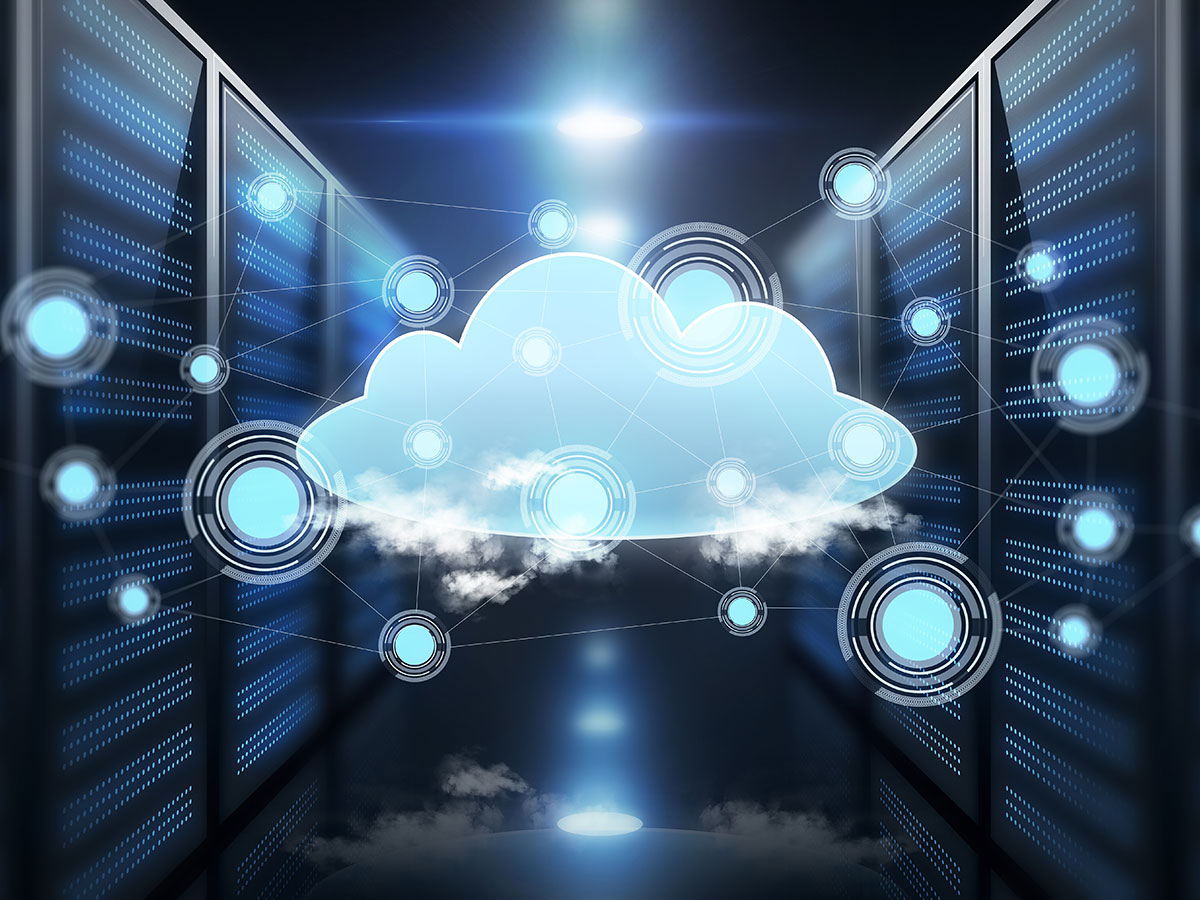 Website and Email Hosting
We offer personalised hosting for your website and your email. Instead of one-size-fits-all we work with you to determine exactly what you need. This way you pay for only what you need and you have the right solution.
All our hosting infrastructure is located in Australia, with full redundancy and backed up daily.